Capital Paint & Design Consultants are professionals that aid you in designing, planning and decorating your home.
Whether you are planning a renovation, addition, new kitchen or simply re-decorating a room in your home, working with a designer ensures you define your personal style, helps you navigate through the vast array of options available and can help maximize your space through smart planning.
We work closely with you to define your exact needs and create design plans in 3D so you can "walk through" your new space and make changes now. This will save you and your contractor time and money for costly changes and add-ons later.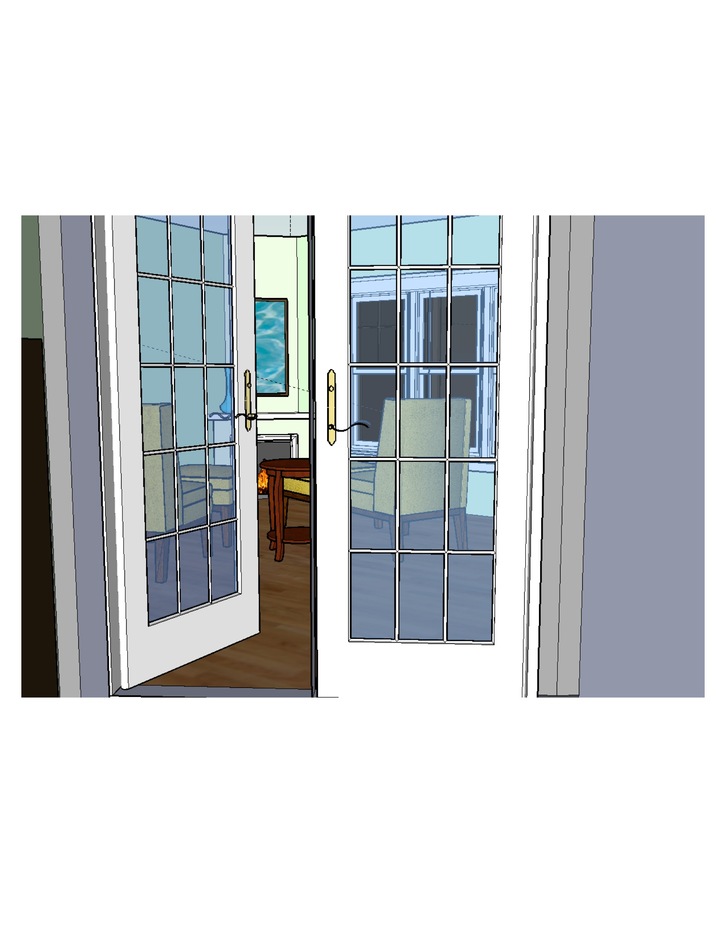 FIRST:
Call today and schedule a 1 hour design consultation
NEXT:
You should gather pictures from magazines, the internet, friends homes, anything you like. Think about how your space is used as we'll ask lots of questions around this. Write down your ideas and goals for the project. Define a budget. Having an idea of your budget will help guide us to determining what can be used in your project to stay within your budget.
THEN:
We have our initial meeting, a get to know you session, talk about your needs, budget and space constraints and take some photos. You will receive an estimate for the services based on your needs.
​
LAST:
If the price is right, we will book a date to take full measurements and begin the design process. We will set a deadline for the design to be completed and provide you with what you need to make the execution of the work smooth sailing - on budget and on time!